Remember you found this company at Infoisinfo 0116545777?
---
Address
E-13, Basement, Defence Colony, Near Andrews Ganj Bus Stop, New Delhi, Delhi 110024. P.C. 110024, South Delhi, South Delhi. Show map
---
---
Are you the owner or manager of this company?
---
What you should know about DermaClinix- The Complete Skin & Hair Solution Center
DermaClinix is the top most skin and hair solution center in South Delhi, India. We have highly qualified dermatologists and hair transplant surgeons, trained from prestigious medical institutes of India, Namely AIIMS(Delhi), PGIMER (Chandigarh) & Safdarjung Hospital(Delhi). We offering extensive range of skin and hair treatment to out patients for last many years.

DermaClinix is well known name in the field of hair transplant and cosmetic surgery for delivering great results from above last 10 years. We are among top ten hair transplant clinic in Delhi, India. Our Highly experienced doctors understand the patient's problem and give better suggestion and also treat them with extreme sensitivity. DermaClinix offered Hair Transplant( FUE, Bio- Stimulated FUE, B.E.S.T Technique), Eyebrow Transplantation, Beard/Moustache Transplantation, PRP(Platelet Rich Plasma), Laser Hair Removal, Acne Treatment, Anti-Ageing Treatment, Botox & Fillers Treatment, Liposuction Surgery, Breast Reduction & Augmentation, Ear/Nose Piercing, Vitiligo Treatment and many more treatments also. DermaClinix is made up of renowned doctors who have a long-standing experience in the field of hair restoration.
Social networks
Products
Hair Transplantation
FUE(Follicular Unit Extraction)
Bio Stimulated FUE
Platelet Rich Plasma (PRP) Therapy
Body Hair Transplant(BHT)
Eyebrow Transplantation
Beard/Moustache Transplantation
A-Cell
Low Level Laser Light Therapy
Artificial Hair Fibers
Hair Transplant Cost
Clearlift
Photofacial
Tattoo Removal
Scar Treatment
Laser Resurfacing
Laser Hair Reduction
Anti Ageing
Botox
Fillers
Chemical Peeling
Laser 360
HIFU (Ultherapy)
Microdermabrasion
Dermaroller (Microneedling )
RF Skin Tightening
Vitiligo
Femilift
Liposuction
Ear, Nose Piercing
Plastic Surgery delhi
Body Sculpting/Shaping
Skin, Hair & Nail Diseases
Hymenoplasty/Labiasty
Breast Reduction and Augmentation
Photos and videos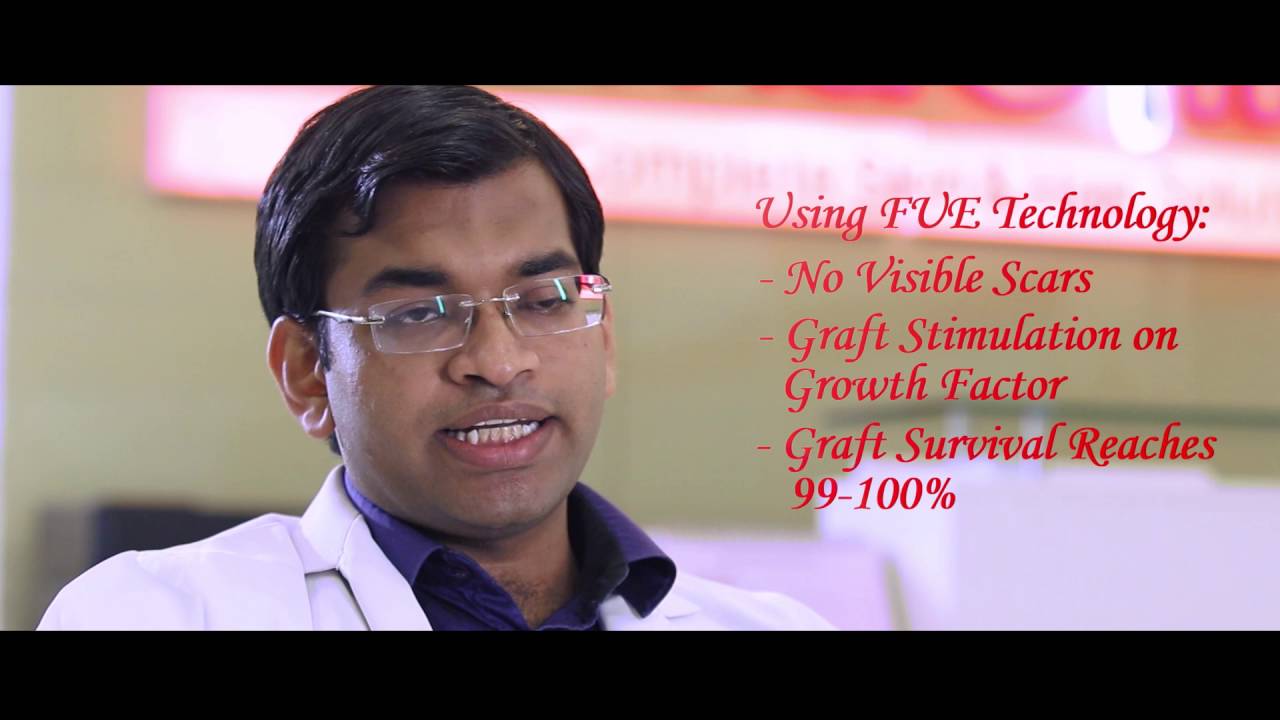 Additional information
Payment methods we use:
Cash
Credit card
Debit card
Bank check